1 week LIMITLESS program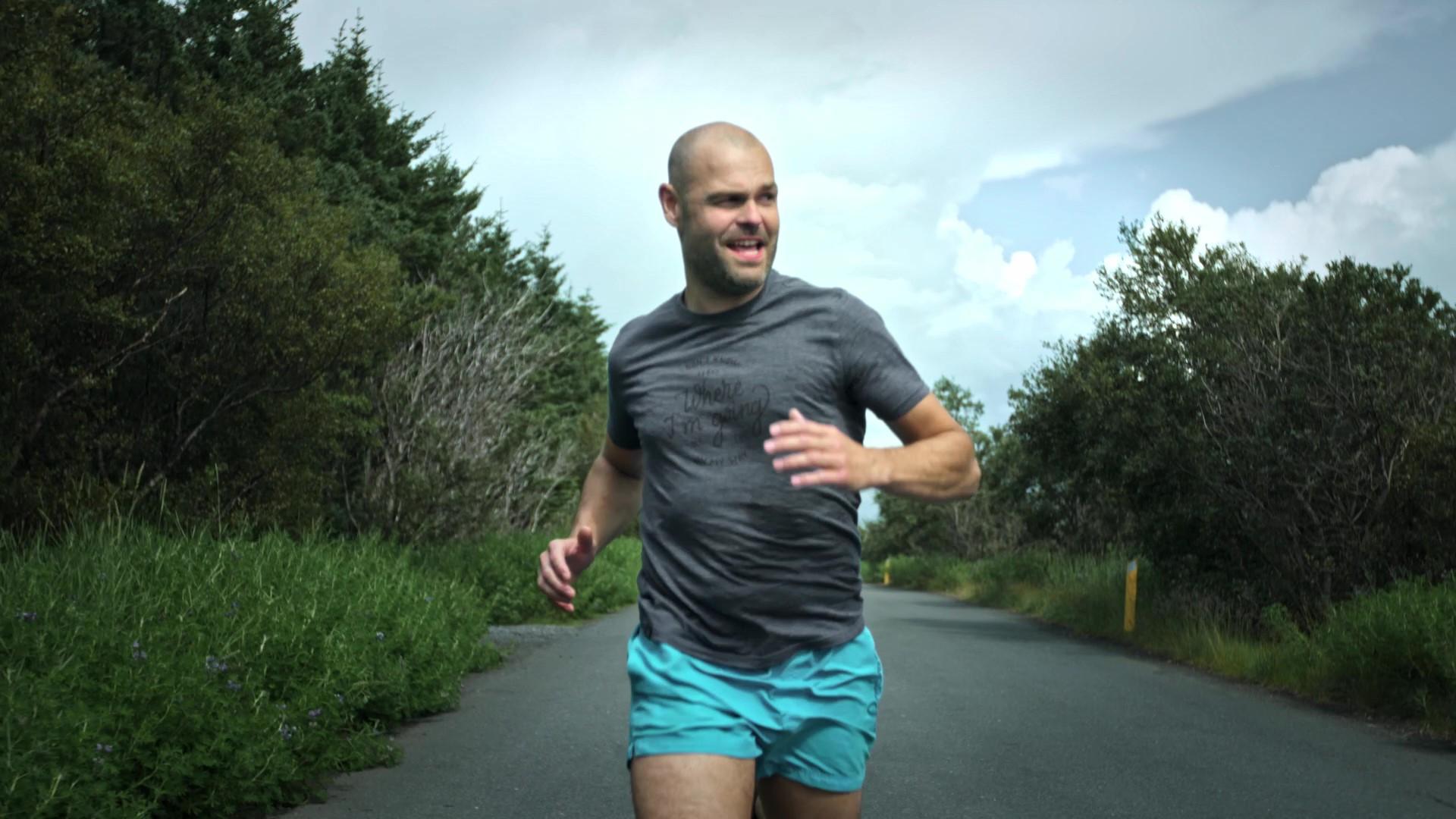 1 week LIMITLESS program
120 000 ISK
Andri will reach out within the next 48h in order to schedule the start of this weekly program.
Payment options:
You can pay in full on this page, otherwise you can split the payment into 4 installments using this link.  
For couples interested in doing this together or small groups of up to 5 people we have setup a special price. Please contact us for more info. 
 
Contact info:
Phone: +354 8980280