ANDRI ICELAND - Gift Certificate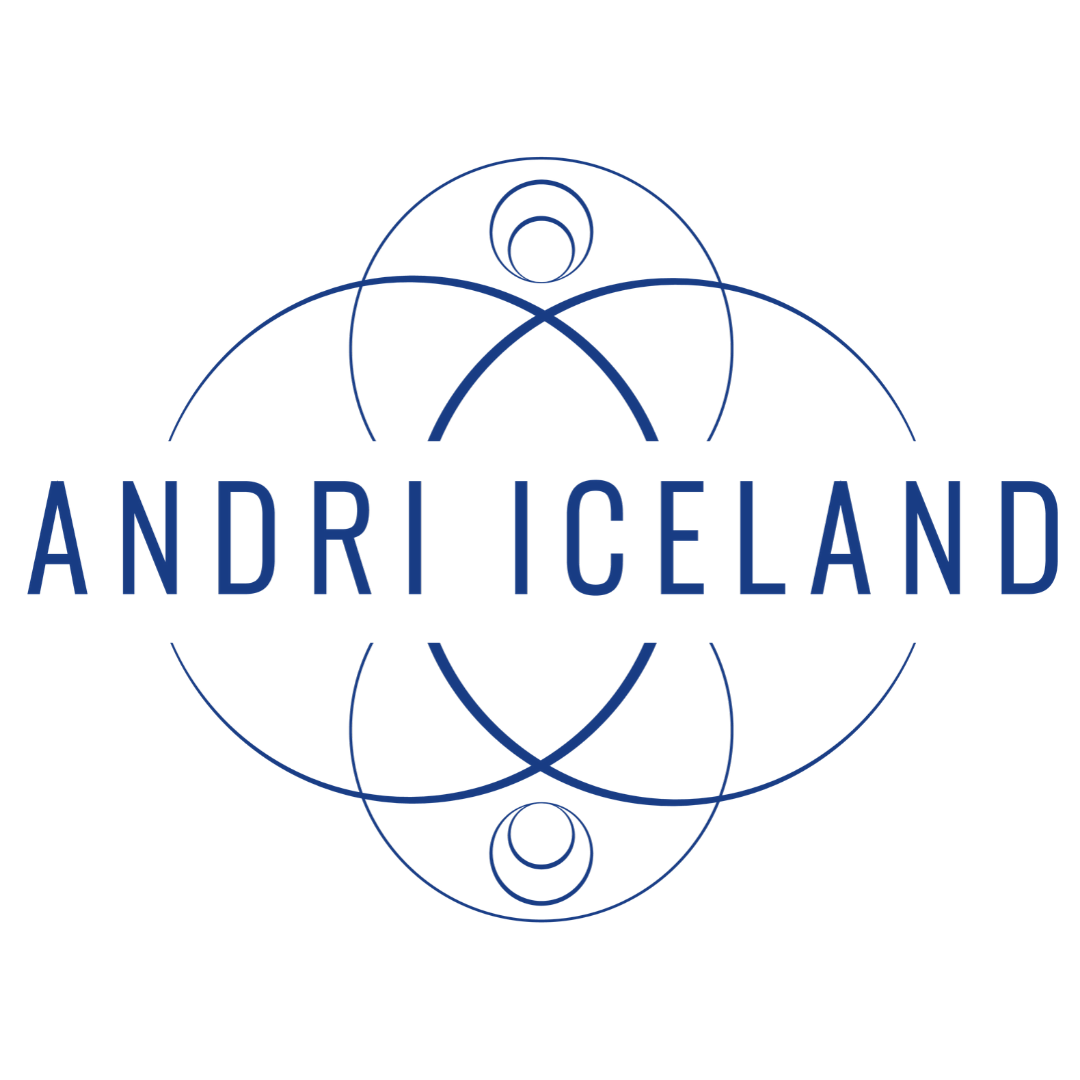 ANDRI ICELAND - Gift Certificate
33 000 ISK
ANDRI ICELAND Gift Certificate
Valid for any ANDRI ICELAND workshop or private session.
What you will receive:
Gift Certificate. PDF format via email (HD Print version). 
Please make sure to send us the name of the lucky person to andri@andriiceland.com so we can get your certificate ready. 
Thank you for giving the gift of finding their upmost potential!